Explore the stars from your own backyard! This page has resources for budding astronomers and scientists of all ages. Build your own star clock, track the International Space Station, connect with local Manitoba astronomy groups, and more.
The Northern Lights
SpaceWeatherLive.com offers forecasts for northern lights visibility on their website or via an app for IOS and Android.
On Facebook, the Manitoba Aurora and Astronomy group tracks local sightings and shares information on how to observe and image the northern lights in Manitoba.
General Astronomy Information
Astronomy Groups in Manitoba
Astronomy Education Resources
The Astronomical Society of the Pacific – excellent site for teachers with lots of resources, lesson plans, and products for astronomy education. The site is based on the American curriculum but is still useful for Canadian teachers.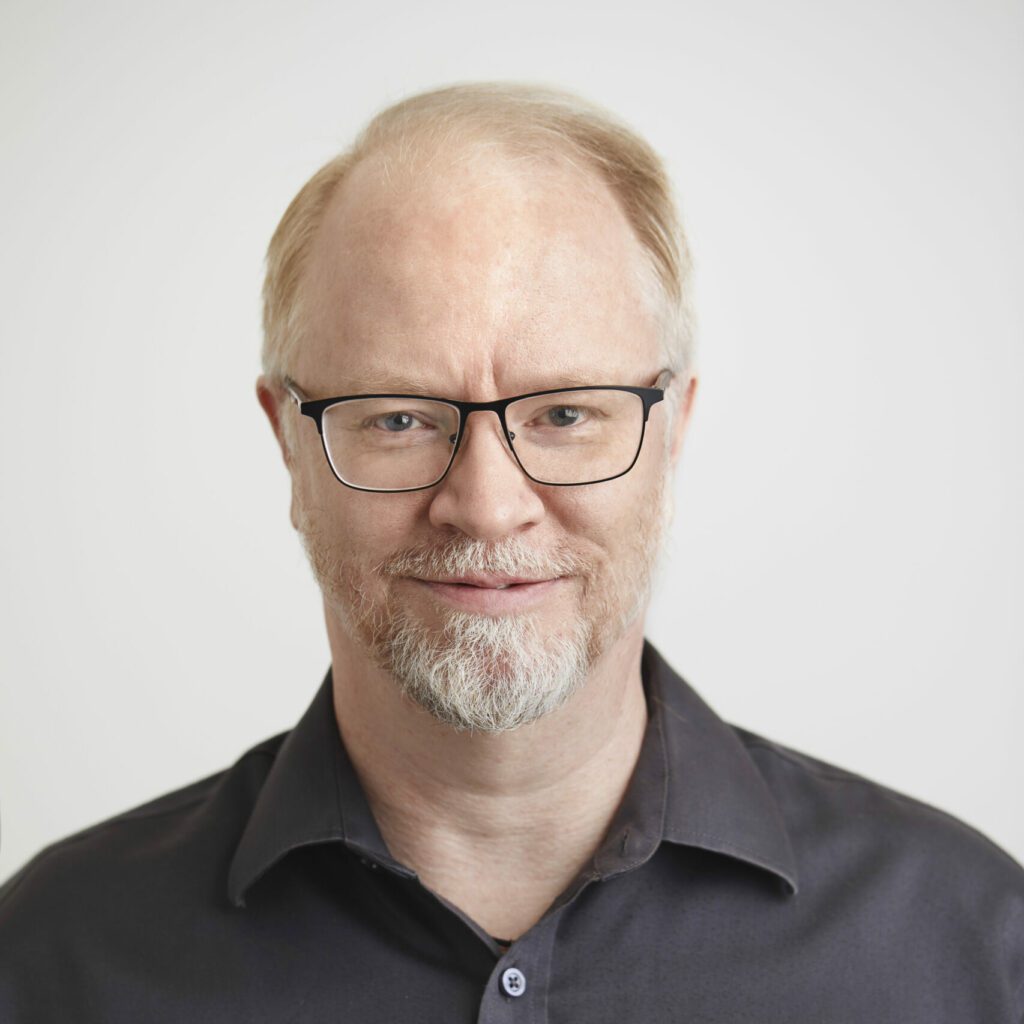 Scott Young
Planetarium Astronomer
Scott is the Planetarium Astronomer at the Manitoba Museum, developing astronomy and science programs. He has been an informal science educator for thirty years, working in the planetarium and science centre field both at The Manitoba Museum and also at the Alice G. Wallace Planetarium in Fitchburg, Massachusetts. Scott is an active amateur astronomer and a past-President of the Royal Astronomical Society of Canada.