Explore culture, nature, and science through a variety of specialty tours offered for groups. These unique experience options including guided and self-guided visits through the Museum Galleries, immersive astronomy in our Planetarium and interactive experiences in the Science Gallery.
If northern Manitoba is your destination, we have a collection of programs and behind the scenes tours geared for your group. These programs look at both the human and natural history of the region.
The Manitoba Museum's group programs are geared to travel planners, tour operators and special interest groups, providing bespoke tour programs to suit your needs.
Contact us at [email protected] or 204-988-0626 for more information. 
If you're headed to Churchill, Manitoba, for an adventure of a lifetime, our 90-minute Northern Focus Tour at the Manitoba Museum is your essential primer on the rich history, diverse peoples, and remarkable landscapes of the North. It's the perfect preparation for your journey to the north, equipping you with insights into the communities, environment, and the incredible flora and fauna that await you on your expedition.
Enhance your Northern Focus Tour at the Manitoba Museum with an exciting add-on experience: 'Inuit: People of the North.' Immerse yourself in a hands-on workshop that delves into the remarkable history and resourcefulness of the Inuit community, offering a deeper understanding of their traditional mastery of skin, stone, bone, and snow. It's an interactive experience that will leave you with a deep appreciation for Inuit culture and the North.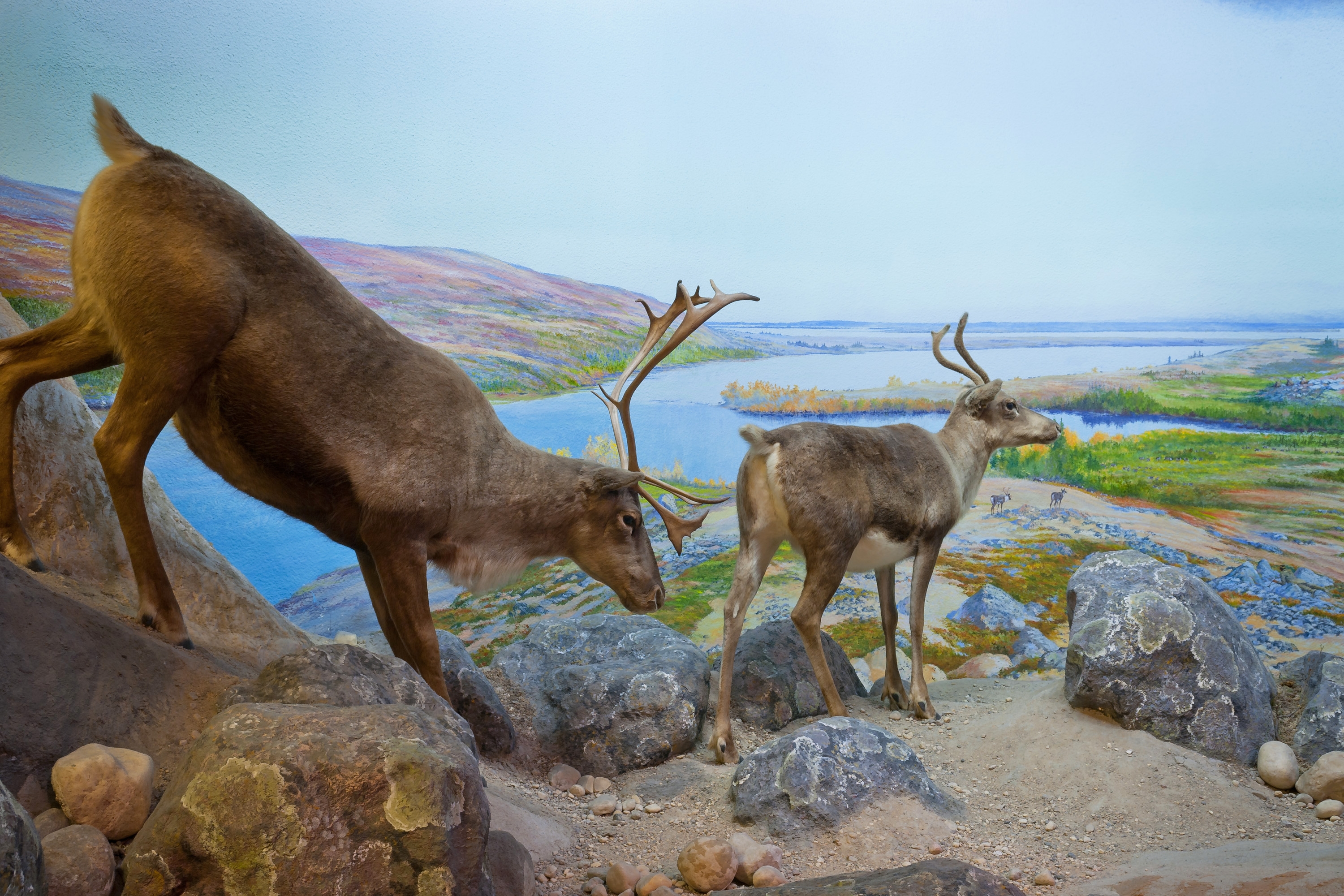 Experience the wonder of the aurora borealis in all its vibrant variations at our Planetarium, while immersing yourself in Indigenous perspectives that bring this awe-inspiring phenomenon to life. Dive into the latest scientific insights on solar activity and northern lights. After the show, join our Northern Focus Tour to delve even deeper into the world of the North, discovering the fascinating stories of its people, animals, and plants that thrive beneath the northern skies.