Oct 6, 2022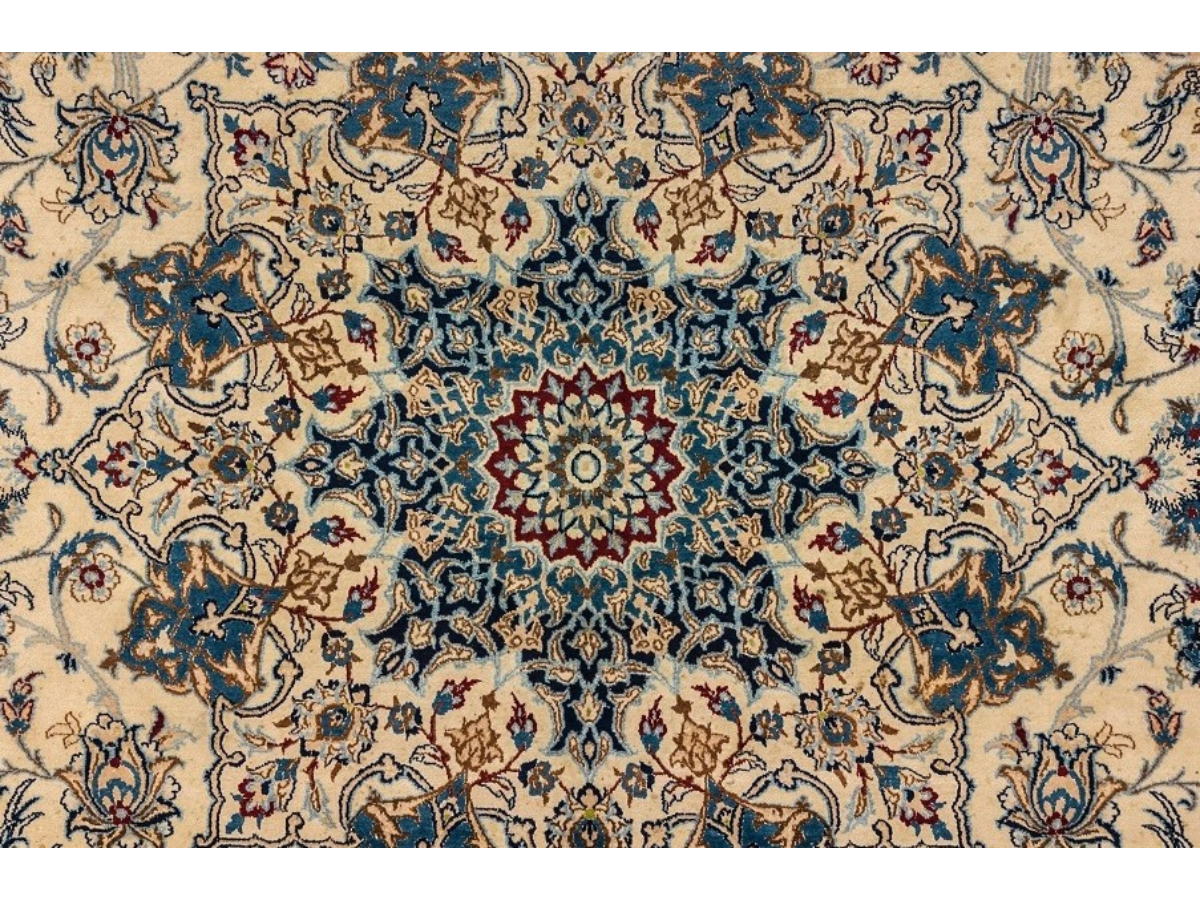 (Winnipeg, MB: October 6, 2022) – Our Climate Quest: Small steps to big change, a travelling exhibition produced by Science North, will be on display at the Manitoba Museum from Friday, October 7 to Friday, November 18. Admission to the Our Climate Quest exhibition is free and visitors can attend from 10 am to 4 pm Tuesdays through Sundays.
Our Climate Quest's mission is to inspire youth across Canada to reduce greenhouse gas (GHG) emissions and help Canada achieve its goal of net-zero emissions by 2050. Visitors will engage with the science of climate change and discover their personal path to climate action.
Touring across Canada, Our Climate Quest will travel to 50 communities allowing visitors to explore a hopeful problem-solving approach to climate change, meet environmental change-makers, and find sustainable solutions.
The Our Climate Quest travelling exhibition is proudly supported by the Government of Canada.
For more information about the Our Climate Quest tour and to access online resources, including a pledge to climate action, visit climate.sciencenorth.ca.
About Science North
Science North is Northern Ontario's most popular tourist attraction and an educational resource for children and adults across the province. Science North maintains the second – and eighth-largest science centres in Canada. Science North's attractions include a science centre, IMAX® theatre, digital Planetarium, butterfly gallery, special exhibits hall, and Dynamic Earth: Home of the Big Nickel. Science North, in partnership with Laurentian University, offers North America's first and only comprehensive Science Communication program, a joint master's and Graduate Diploma program. As part of its mandate, Science North provides science experiences throughout Northern Ontario including outreach to schools and festivals, summer science camps and more, and has a permanent base in Thunder Bay providing outreach to the Northwest. Science North is an agency of the Government of Ontario. For information, visit sciencenorth.ca.
-30-
Media Contacts:
Phil Howard
Senior Marketing Specialist
Science North
705-522-3701 ext. 273
[email protected]
Rebecca Watson
Manager of Marketing and Communications
Manitoba Museum
204-988-0686
[email protected]
Science North is an agency of the Government of Ontario and a registered charity #10796 2979 RR0001.